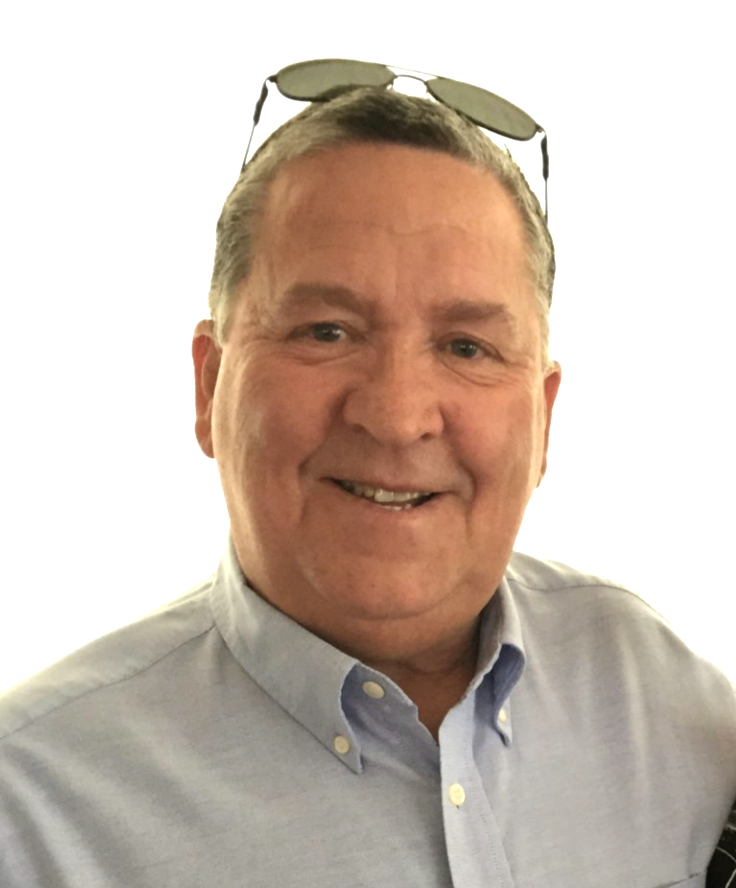 Many of our 'older' KSDTA tennis fraternity may remember the Tobin family who moved from Bathurst in mid 1960s, relocating to the Princes Highway at Albion Park Rail.  June and Sefton Tobin had four children, who were all encouraged to play tennis, and all attended lessons and were members of the Albion Park Rail Tennis Club.
Chris the eldest child was the pathfinder playing in local comps and later moved into Wollongong where he attended university studying accountancy.  Jacqui, Chris's sister, carved out a promising tennis career winning the KSDTA Ladies' Singles Championship in 1972.
Amanda, Chris's younger sister, went on to carve out an international tennis career from her humble beginnings at Albion Park Rail Tennis Club and was ranked the No 1 junior in Australia and gained a world senior ranking of No 58.  Wendy, another of Chris's siblings, also played tennis.
Chris from four years of age was plagued with poor health mainly due to asthma.  Two years ago Chris underwent a successful double lung transplant and only recently retired from his accountancy business in Woonona.  Sadly Chris passed away on 28 September 2022 due to complications after further surgery.
Chris leaves behind his wife, Cathy, and children, Alex, Gaynor and Eva.
Information provided by David Graham