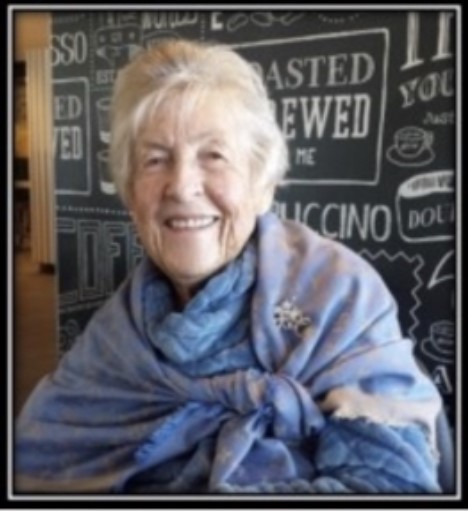 Many of our tennis fraternity were saddened to learn of the passing of one of the Oak Flats tennis club's founding members, Mrs Bonnie McDermid, who died on the 8th June 2021, aged 89.
The McDermids were newly married and lived in Wallerawang near Lithgow and moved to Oak Fats in 1960, after husband Don gained a position with Commonwealth Steel in Port Kembla after leaving his job at the power station in Wallerawang, and built a house in Kingston Street.
Bonnie like many players of her generation, not ever having formal lessons, learned to play on her parents' tennis court.  On moving to the Oak Flats she was keen to continue playing tennis.
With her encouragement, all the McDermid children, Donna, Robyn, Joanne and Dale all played tennis as youngsters.
Bonnie played with in various teams over four decades and was quite successful in the ladies' midweek competition at Oakleigh Park alongside Fay Thomas, Esme Jamieson, Lorraine Askew, Pat French, Grace Wyatt, Margaret Roche, and Marcia Waters.
Information provided by David Graham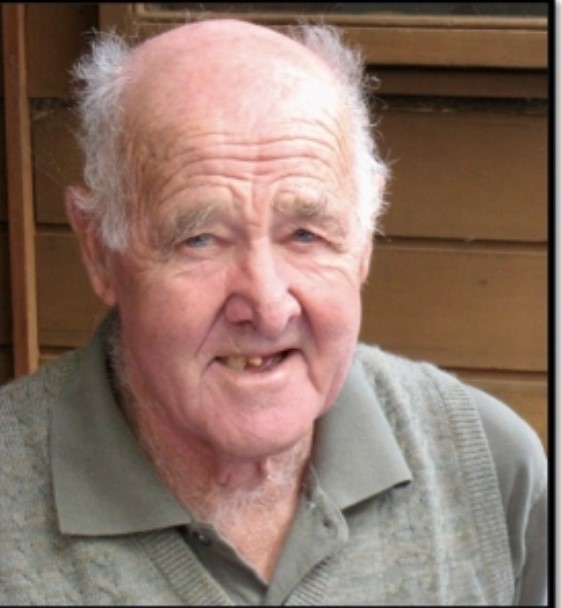 The local tennis community was saddened at the passing of Minnamurra Tennis Club stalwart Graham Morphett, who died peacefully at home on the 7th June 2021, aged 87.
In 1969, Graham moved to the area with his wife Mavis as he had gained a position at Kiama Motors.  It is quite fitting that Graham and Mavis met on the tennis court.  
Graham and Mavis quickly joined the Minnamurra Tennis Club and became President and Treasurer/Secretary, respectively; positions they both held for multiple decades.
Graham worked mostly behind the scenes, with all the general maintenance of the courts.  He applied for and gained many state and other government grants for club improvements. 
Graham also was Junior Vice President of KSDTA; a position he held for many, many years.  He played both Men's Night and Saturday Afternoon competitions for Minnamurra.
In later years Graham represented the district in the Sydney Inter-District competition playing off Minnamurra Courts.  Graham was also a very active member of the Kiama Rotary Club, working on numerous local Rotary projects as well as international service in Papua and New Guinea.
Information provided by David Graham