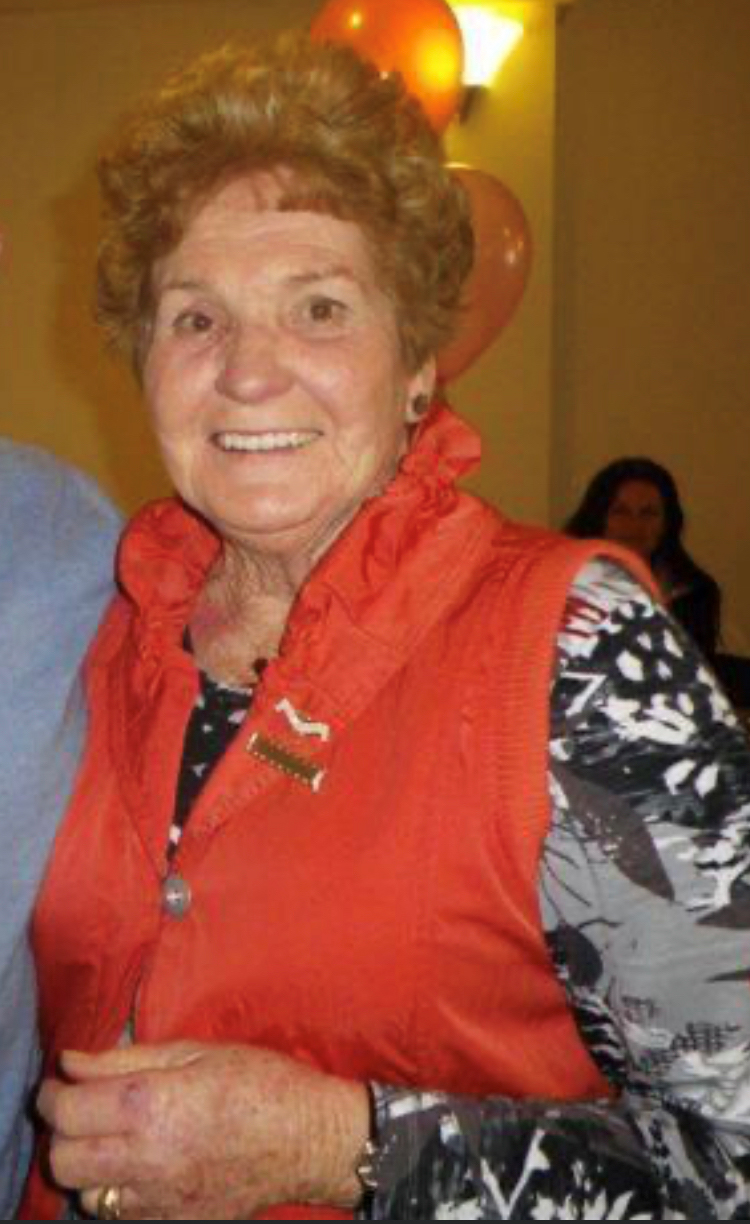 It is with sadness that we inform you all that our past Secretary and Life Member Norma Luckins died on the 10th July 2021 at her home in Jamberoo.  She was 91.  It is understood that Norma had been unwell for some time.
Norma and her late husband Laurie set up home in Croom and had been part of the Jamberoo community for 55 years after they purchased their dairy farm in 1966.
Norma was a very active member of the Jamberoo Tennis Club and had played in the Midweek Ladies' competition, and took on the secretary's position of the KSDTA in 2006 after Aileen Martin became ill and held this position until 2013.
In 1998 Norma joined the Australian Davis Cup Foundation and enjoyed travelling around the world watching the Australian Davis Cup team in action.
Matches in Melbourne, Brisbane, Townsville, Cairns and Adelaide as well as overseas trips to Sweden and Switzerland were all part of Norma's immense passion.  Norma's most recent trip was to Perth in 2019  to be part of the Fed Cup Final between Australia and France.
Hazel Lewis from Jamberoo Tennis Club accompanied Norma on many of her Davis Cup Foundation trips, and recalls fondly their sojourns to Victoria and Brisbane.
It goes without saying that Norma will be missed a great deal by a great many.
Information provided by David Graham